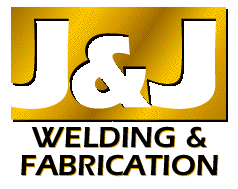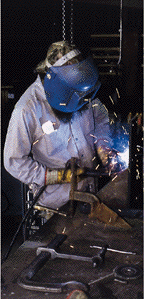 J&J welds all metal materials, most any size, fabricates, builds, and makes repairs of all sizes. We believe in service. We can make repairs in our shop or come to your location to make needed repairs quickly.
---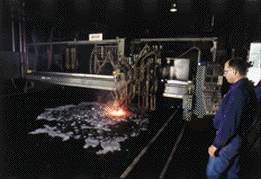 Our CNC Plasma cutting machine cuts up to 2-inch thick stainless steel. Our CNC flame cuts up to 4-inch thick carbon steel. Our cutting machine utilizes computerized auto sketch control and can work from your computer disk or drawing to cut product to exact specifications. J&J Welding also offers design service.
---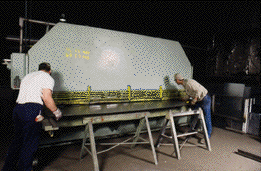 Our Metal Shear press has a capacity of 1/2″ x 12′ mild steel. We also do custom shearing.
---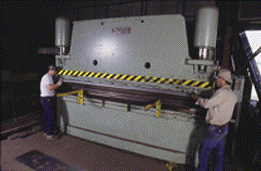 Metal Press
225 ton Pacific Metal Press
1″ x 12′ to 3/4″ x 4′ Capacity
Custom Press Work
Bending
Forming
---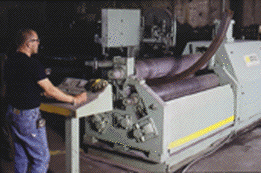 Roll Machine
3/4″ x 6′ Capacity
14″ Minimum Diameter